Skip to Content
COVID-19 UPDATE: Our office is open and proudly serving both existing and new patients in Santa Barbara! Click here to read more about our enhanced safety protocols and please take the time to complete our COVID-19 screening form prior to your appointment.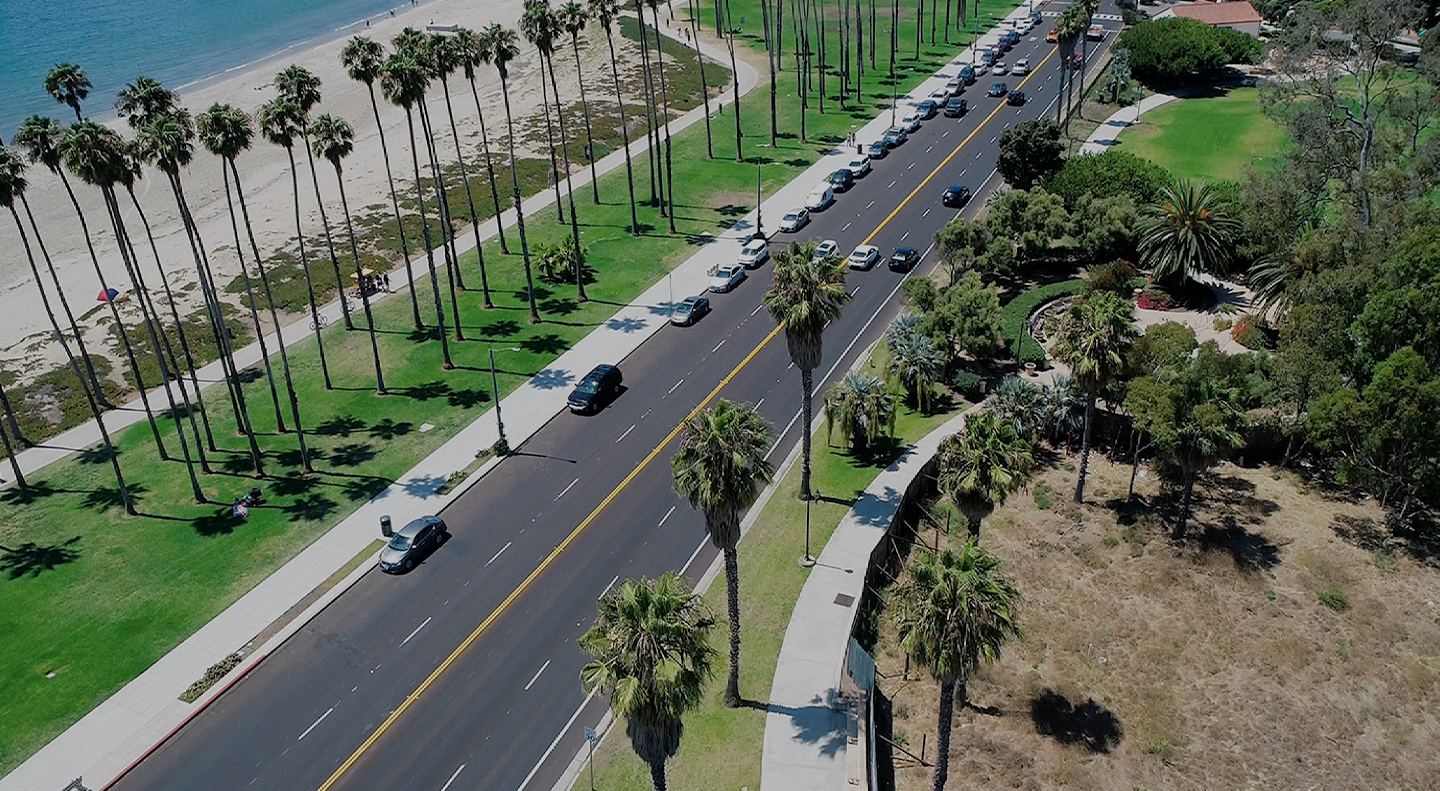 Solutions for All Your Dental Needs
Our team is dedicated to providing you with personalized, gentle dental care.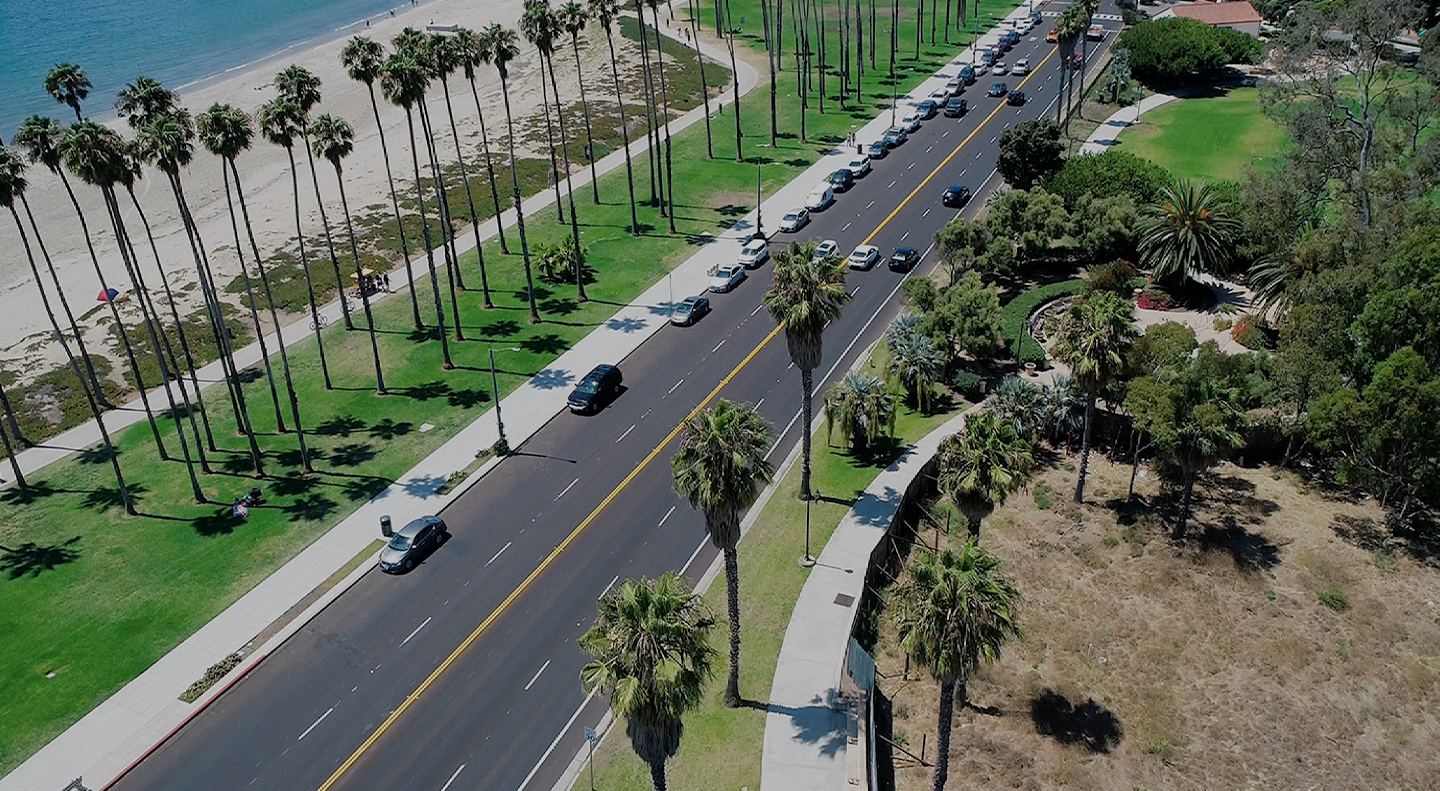 Find Out If Lumineers or Veneers Are Right for You
Consult with our team today to find out.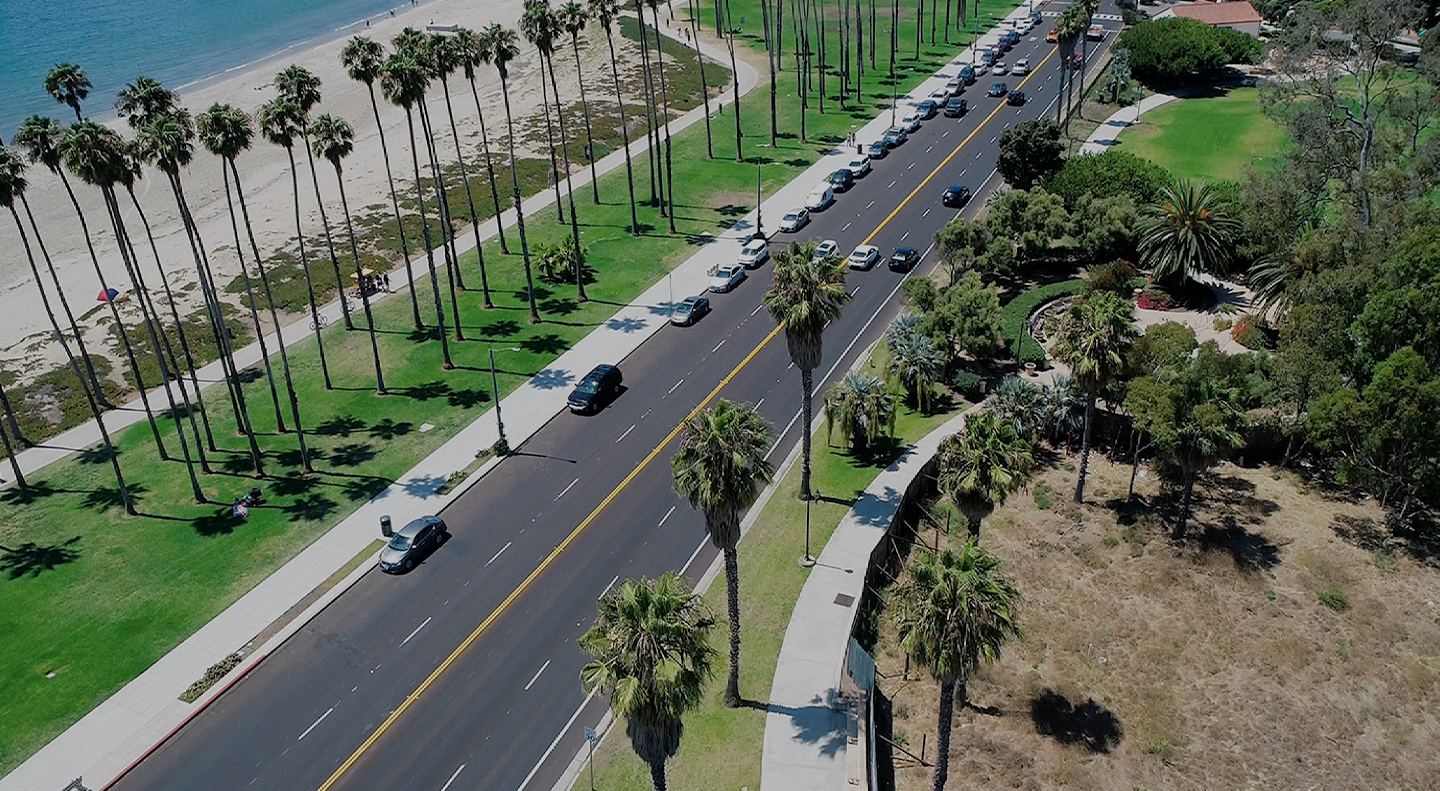 Perfect Your Smile with Invisalign®
Say goodbye to metal braces with this aesthetic solution.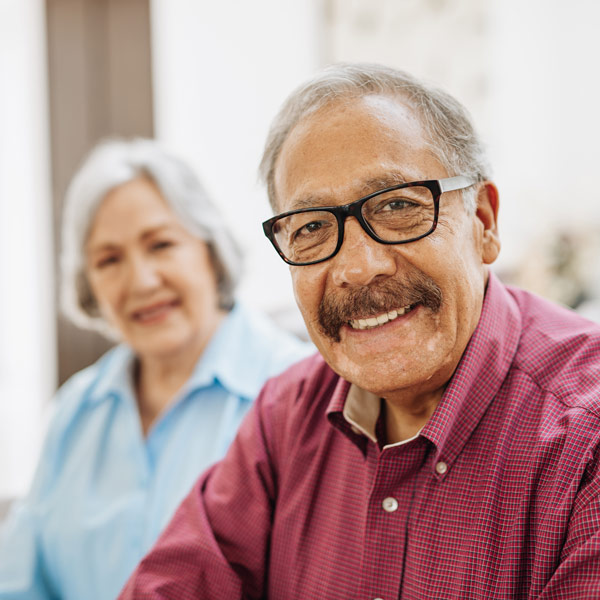 Highly Experienced Dentist & Staff
When you walk through the doors at Jeffrey A. Stratford-Jones, DDS, you will find a pristine office and comfortable atmosphere. After practicing dentistry for more than 15 years, we've gained the experience and knowledge to provide patients with the best possible dental care, regardless of the dental service needed. We've successfully incorporated state-of-the-art procedures and advanced equipment into our dental practice, as we are committed to uncompromising safety and a standard of excellence in personalized dental care. Our highly-trained dental professionals take pride in meeting with each of our patients in order to come up with a customized plan to suit your dental needs. We are dedicated to providing you with the personalized, gentle care that you deserve.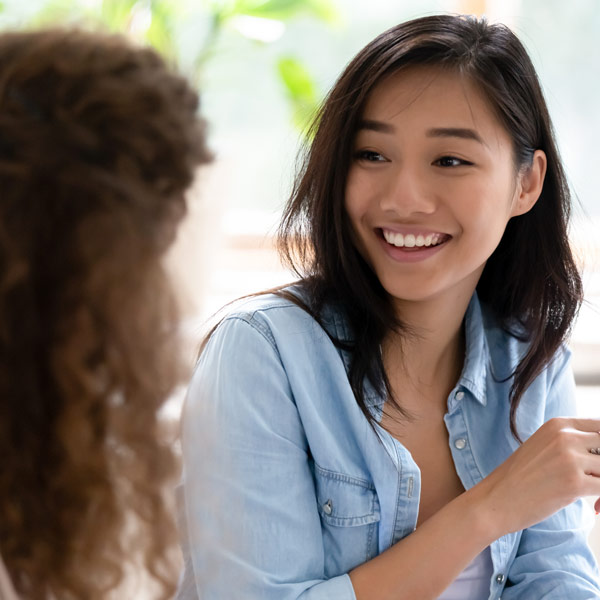 Creating Beautiful Smiles
Located in beautiful Santa Barbara, we are focused on restoring, enhancing, and maintaining your smile. Patient satisfaction is very important to our team of dental specialists, and we're here to provide you with the answers to any questions that you might have. Our goal is to provide each patient with sufficient information in order to help them make informed decisions. We accept most insurances and have CareCredit financing options available. Call us today at 805-967-0344 with any inquiries!
Patient Reviews
Extremely friendly staff. I get nervous and have had bad experiences before, I was elated how comfortable I felt while getting my work done. 10/10. Would recommend.
The dentist and support staff are the best I have ever experienced! It is hard to imagine any dental team that could be better!
The dentist was very quick and efficient. Lovely atmosphere and a great admin team!
Wonderful, helpful staff. Dentist very gentle & knowledgeable. Dental Hygienist was excellent & my mouth feels so clean!
The office of Dr. Stratford Jones and his entire staff Are the definition of a professional & caring practice.
Lovely people, very professional & conscientious. My first dentist since moving to the US and I'm very happy.
The staff was friendly. They do great work. My first visit was great. I am happy that I found a great new dentist.
The staff is amazing. They are all super friendly. They do great work. They fit you in there schedule promptly. I highly recommend them.
I am always satisfied with the service here. They are very thorough with explaining the plan and costs upfront. Everyone is friendly, professional and punctual. Love these guys!
My experience at Jeffrey A. Stratford-Jones was very pleasant. The staff are always welcoming, and the procedure is relatively painless. I would recommend this office to all my friends.

Address
5370 Hollister Ave, Suite E
Santa Barbara, CA 93111
Phone
805-967-0344
Hours of Operation
Monday – Thursday: 9:00 AM – 5:00 PM
Friday (By Phone Only): 9:00 AM – 5:00 PM
5370 Hollister Ave Suite: E, Santa Barbara, CA 93111, USA