Skip to Content
Family Dental Services in Santa Barbara, CA
Get a Beautiful, Healthy Smile at Our Family Dental Clinic
Your top priorities are your family's health and safety, and they're our top priorities, as well. At the family dental clinic of Jeffrey A. Stratford-Jones, DDS, our team delivers family-focused care that is personalized to meet the unique needs of patients of all ages. Every member of your family can receive the comprehensive family dental services they need at our Santa Barbara, CA office. We look forward to helping your family achieve healthy, beautiful smiles!
Preventive Family Dental Health Is Crucial
Preventive family dental care is important for patients of all ages. The American Academy of Pediatric Dentistry recommends scheduling your child's first dental visit as soon as the first tooth erupts or by their first birthday—whichever comes sooner. Dr. Jeffrey A. Stratford-Jones and his team provide complete preventive services, including:
Comprehensive dental exams
Thorough teeth cleanings, including dental polishing
Fluoride treatments and teeth sealants
Benefits of Family Dentist Services in Santa Barbara
Family dental care is a must for every family. It's worth it to visit a family dentist, as opposed to a general dentist, because family dentists like Dr. Stratford-Jones understand the unique needs of pediatric patients. Our dentist and team of dental hygienists go the extra mile to ensure that all of our young patients feel comfortable with the dental exam and treatment processes. We believe that creating a positive experience for kids now will go a long way toward nurturing a healthy attitude toward dental care for the rest of their lives.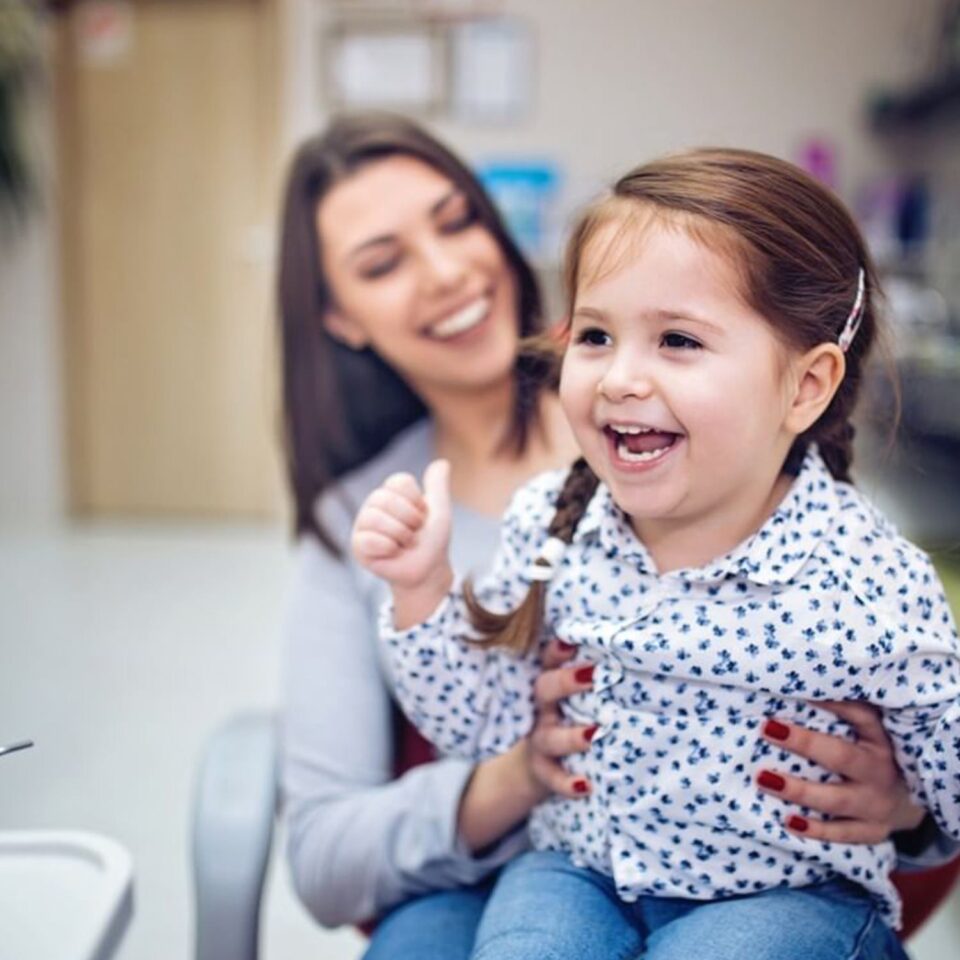 Our Family Dental Clinic and Services
Our family dental clinic in Santa Barbara offers a comfortable, positive atmosphere. We provide industry-leading care using advanced technologies and cutting-edge procedures. We've been providing family dental care in Santa Barbara for more than 15 years, and have developed a reputation for our personalized, friendly approach. Using a gentle touch and emphasizing patient education, our team can help your entire family achieve a beautiful, healthy smile.
We provide a full range of dental services at our immaculate facility. These include:
Preventive dental care (exams and cleanings)
Oral cancer screenings
Teeth grinding and TMJ disorder treatment
Teeth whitening and other cosmetic treatments
Our Family Dental Care: Treatments and Procedures
The office of Jeffrey A. Stratford-Jones, DDS offers a complete suite of family dental care treatments and procedures. In addition to our preventive care (cleanings, exams, and fluoride treatments), we're pleased to offer the following treatments:
Composite fillings
Root canal therapy
Dental implants
Invisalign
Periodontal gum disease treatment
Get Emergency Family Dental Care in Santa Barbara
Our family dentist understands that dental issues can't always wait for a regularly scheduled appointment. When a dental emergency arises, give us a call right away and we'll do our best to get you seen as quickly as possible. Some common types of dental emergencies that may affect family members of any age include the following:
Toothaches
Chipped, cracked, or broken tooth
Lost filling or crown
Broken orthodontics
Dental abscess
Why Choose Our Family Dental Practice?
At the office of Jeffrey A. Stratford-Jones, DDS, our entire team strives to create a positive, comfortable atmosphere for all of our patients, especially our youngest visitors. We also seek to make getting a healthy, beautiful smile as accessible as possible for all. We gladly accept a wide range of insurance plans, so you can choose the affordable family health services dental plan that suits your family's needs.
In addition to our family dental services, we're pleased to offer the following dental services:
Dental restorations and prosthodontics
Sleep apnea care
Periodontal gum disease treatment
Cosmetic dentistry, including Invisalign, veneers, and teeth whitening
TMJ treatment
General dentistry services, including fillings and root canals
Contact Us Today for a Family Dental Appointment in CA
Protect your family's smiles and overall health by scheduling routine dental check-ups and emergency appointments as needed. The friendly staff at the family dental clinic of Jeffrey A. Stratford-Jones, DDS will help you find an appointment time that fits your schedule. Contact us today in Santa Barbara, CA at 805-967-0344.
Solutions for All Your Dental Needs