Skip to Content
Dental Exams & Check-Ups in Santa Barbara, CA
What to Expect From your Dental Exam
At Jeffrey A. Stratford-Jones, we're committed to offering comprehensive dental exams and check-ups. When you schedule your appointment with us, you'll rest assured that our team will take care of you. You can expect all the staples of a traditional exam, including plaque and tartar removal and an oral cancer screening. We welcome patients from Santa Barbara and Goleta, CA who want to maintain their oral health. Learn more about our extensive dental exams that cover all the bases.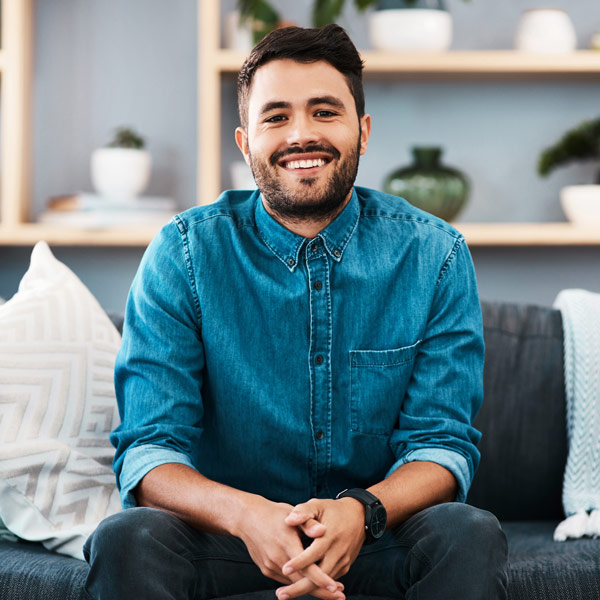 X-Rays Help Find Problems Before They Worsen
During your dental exam, we'll take dental x-rays, which can identify harmful conditions before they worsen and require more extensive treatment. Dental x-rays produce a very low amount of radiation, so exposure is considered very safe. Nevertheless, our dentists and hygienists take every precaution to protect you. We are proud to utilize digital x-rays, a state-of-the-art technology in the dental field.
Conditions X-Rays Can Reveal
Poor Tooth or Root Positions
Developmental Abnormalities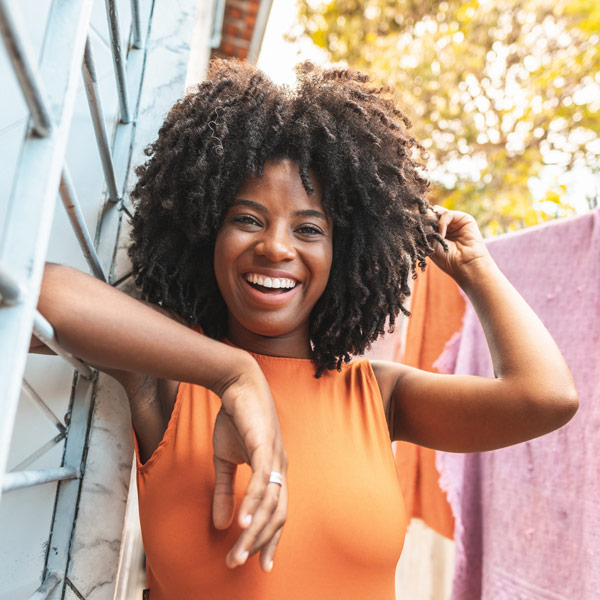 Prevent Tooth Decay With Fluoride Treatment
Fluoride treatments are excellent ways to protect your teeth against the threat of decay. While you can get some fluoride from food and water, it isn't nearly enough to effectively prevent decay. At Jeffrey A. Stratford-Jones, we'll provide topical and systemic fluoride to ensure your teeth will be healthy in the months to come. We typically recommend these treatments twice a year, but you may need additional treatments for these reasons:
Deep pits or fissures in the teeth
Exposed root surfaces
Poor oral hygiene
Excessive sugar or carbohydrate intake
Inadequate saliva flow
History of dental decay
Consider Dental Sealants to Protect Your Teeth
Dental sealants are also fantastic choices when it comes to protecting your teeth. Sealants can prevent decay for years and are useful for patients of all ages. In adults, we often recommend sealants when we find tooth surfaces with deep grooves or depressions. If you need sealants, we'll apply these thin sheets of plastic to chewing surfaces in a process that only takes a few minutes.
Solutions for All Your Dental Needs