Skip to Content
An Alternative to Traditional Orthodontics in Santa Barbara, CA
Have you always wanted straighter teeth but were deterred by clunky metal braces? Orthodontics no longer have to involve traditional braces. At Jeffrey A. Stratford-Jones, we can fit you with Invisalign® clear aligners that provide many of the same benefits as braces. These aligners are an excellent way to address gapped teeth, overcrowding, underbite, and many more conditions typically treated with metal braces. We specialize in customizing these aligners for adults and teenagers throughout Santa Barbara and Goleta, CA.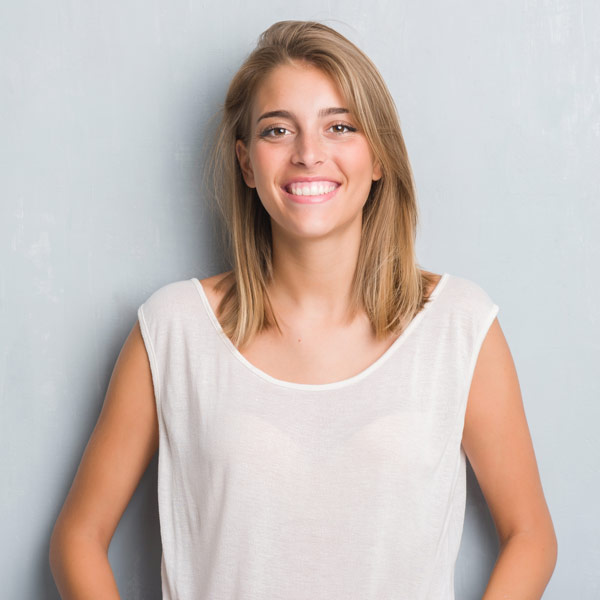 Provided by an Experienced Invisalign®-Certified Dentist
The team at Jeffrey A. Stratford-Jones has years of experience with Invisalign®, and in that time, we've worked with numerous satisfied patients. Our dentist is Invisalign®-certified, so you can rest assured that your smile is in good hands. Beyond expertise you can trust, our dental office also offers a calming atmosphere and friendly staff. We're always happy to answer your questions and make sure you feel comfortable in the dentist's chair. No matter the orthodontic concern you have or the procedure you need, our Santa Barbara team is here for you.
Conditions Invisalign® Can Treat
Invisalign® is an effective treatment for a wide range of oral problems commonly corrected with braces. While this is not a comprehensive list, below you'll find some conditions for which we often recommend clear aligners:
Anteroposterior Deviations
This term refers to abnormal spacing between the upper and lower jaw when closed. When the upper teeth are further forward, the condition is known as an overbite. Conversely, an underbite occurs when the lower teeth are further forward.
Overcrowding
Many people have overcrowded teeth. For some, this is only an aesthetic concern. But for others, overcrowding can make for abnormal development of the adult teeth.
Misaligned Teeth
Misaligned teeth can get in the way of your ideal smile. Fortunately, Invisalign® can correct this aesthetic problem. In addition to fixing alignment errors, these clear aligners can also help reshape and restructure the jaw and face.
Contact Us for a Free Consultation
Solutions for All Your Dental Needs