Skip to Content
Look to Us for Periodontal Treatment
Periodontal treatment focuses on keeping gums and, by extension, teeth healthy. At Jeffrey A. Stratford-Jones, periodontics is one of our specialties. We see patients from Santa Barbara and Goleta, CA struggling with symptoms such as gum inflammation, tooth loss, and swollen gums. We have the expertise to evaluate your condition and recommend the best periodontal treatment for you. Prompt treatment prevents gum recession and more advanced forms of gum disease. Be sure to seek help as soon as you notice something amiss with your oral health.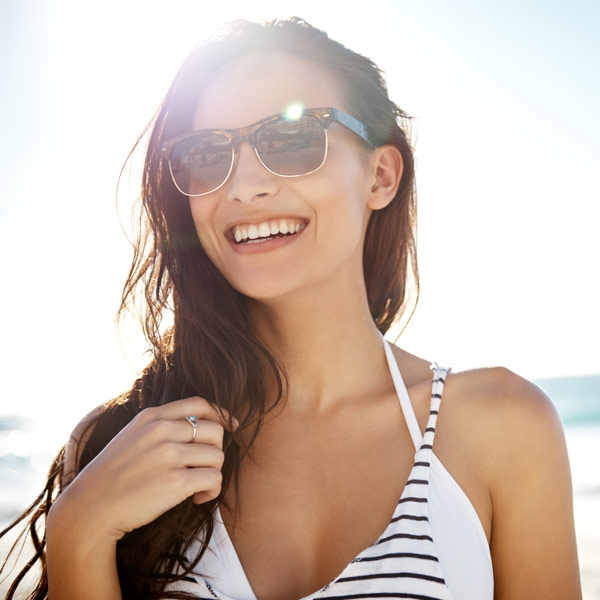 We Perform Gum Disease Exams
If you suspect you have periodontal disease or gingivitis (its less-severe first stage), make an appointment with Jeffrey A. Stratford-Jones right away. We can perform comprehensive exams to evaluate your condition. Once we have an idea of the disease's progression, we will begin discussing treatment. You can expect the following from your exam:
X-rays to look for decay, tumors, and bone loss
Examination of restorations, such as fillings and crowns
Identification of tooth decay
Oral cancer screening
Tooth polishing
Oral hygiene recommendations
What Is Periodontal Disease?
Periodontal disease is an advanced form of gum disease that occurs when the gum tissue becomes infected. Without treatment, the condition progresses and can eventually destroy the connective tissue and jawbone. Those with advanced periodontal disease might lose teeth or experience shifting teeth in their mouths. Chronic periodontitis is the most common form of the disease, but we have also worked with patients dealing with aggressive and necrotizing conditions.
Taking Special Care to Maintain Gum Health
If you've been diagnosed with periodontal disease, you'll need to take special care of your oral health to stop the disease in its tracks. Make sure to brush and floss twice a day to keep plaque from hardening into tartar. Focus on the nooks and crannies that might be hard to reach. At Jeffrey A. Stratford-Jones, we typically ask gum disease patients to visit us four times a year. These more frequent visits are designed to ensure your teeth stay clean and healthy, and the periodontal disease does not worsen.
Solutions for All Your Dental Needs