Skip to Content
Cosmetic Dentistry in Santa Barbara, CA
Santa Barbara Cosmetic Dentistry
When you meet someone for the first time, their smile is often the first thing you notice, and vice versa. Having a healthy, bright, beautiful smile enhances our appearance and allows us to smile with confidence. Thanks to advances in modern cosmetic dentistry, we're able to improve our teeth and smiles with quick, painless and surprisingly affordable cosmetic dental treatments.
At the office of Jeffrey A. Stratford-Jones, DDS, we offer a wide range of cosmetic dental services. As dental technology has advanced, it has become increasingly common for dental patients to want a whiter, brighter smile, and we are here to help you achieve your dream smile. We have more than 15 years of experience in the dental industry and we have incorporated the most advanced cosmetic dentistry procedures and equipment into our practice.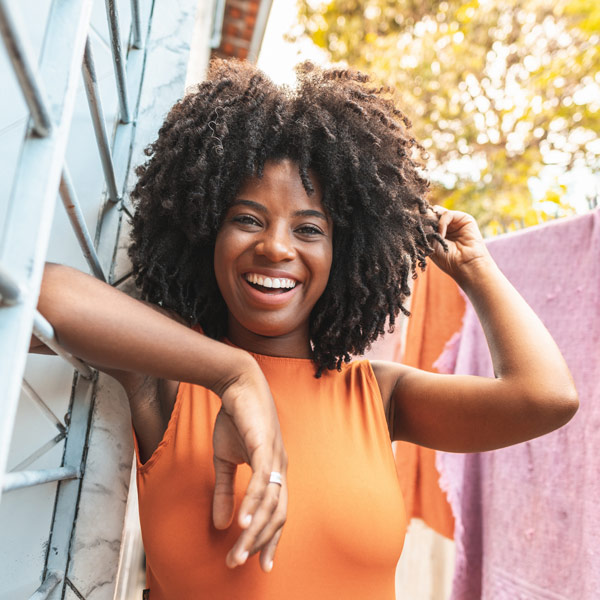 Whitening & Straightening Your Teeth
We can provide you with different cosmetic dental services, including:
Porcelain veneers: Some teeth may not respond to teeth whitening, may be excessively darkened or may be damaged due to normal wear and tear. Porcelain veneers are often an effective treatment option to improve the aesthetics of a tooth and to protect your teeth's surface.
Tooth whitening: If your teeth have been darkened and stained over time, professional teeth whitening can help you to achieve the whiter, brighter smile you desire.
Consider Your Restorative Dentistry Options
Whether you've lost teeth to an injury or your teeth have decayed, you have plenty of options when it comes to restoring them. Our restorative dentistry team at Jeffrey A. Stratford-Jones can provide you with beautiful restorations that make your smile look as good as new. Restorative dentistry is typically used as an umbrella term to discuss a wide range of treatments. Here are just a few procedures that may fall within this category: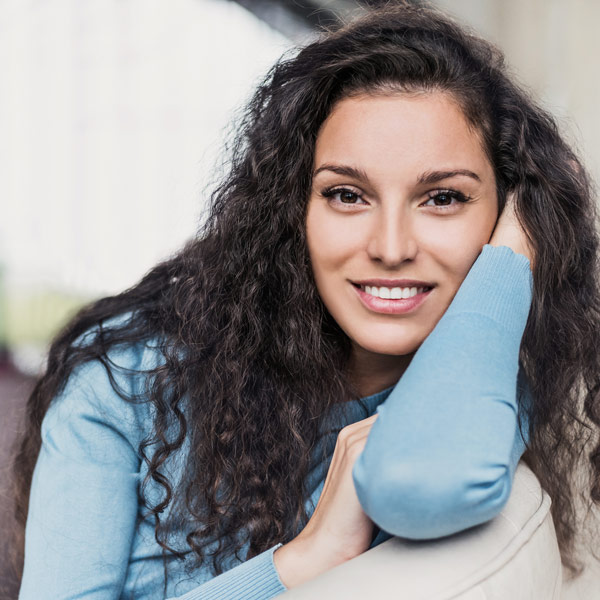 Straighten Your Smile With Invisalign®
A straight smile is another sought-after cosmetic feature. Our team helps Santa Barbara and Goleta, CA residents achieve their best smile with Invisalign®. These clear aligners work much like braces, but don't come with the discomfort or clunky metal appearance associated with the traditional option. With a few adjustments along the way, you should begin to see results from Invisalign® after just a year of wearing your clear aligners.
Purpose of Cosmetic Dental Treatments
There are many purposes that cosmetic dental treatments serve, from replacing missing teeth, straightening teeth, and repairing broken, chipped teeth to brightening and lightening them. Braces are the most effective way to straighten teeth that are out of alignment or have become crooked. If your teeth have become stained, you may be a good candidate for veneers or teeth whitening. Additionally, if your teeth have been damaged or have decayed over time, we can offer you restorative services that include composite fillings, dental implants, porcelain inlays and onlays, porcelain crowns (caps), and porcelain fixed bridges.
Throughout recent years, cosmetic dentistry has advanced greatly, allowing us to provide you with state-of-the-art procedures to enhance your smile. Remember, your smile speaks volumes before you even say a word. Our top priority is to help you achieve a healthy, beautiful smile. Give us a call now at 805-967-0344 to schedule an appointment!
Solutions for All Your Dental Needs