Skip to Content
Learn More About the Mouth-Body Connection
It's no secret that the systems of the body are interconnected. However, there may be even more connections between oral health and overall health than you may think. Conditions such as periodontal disease are often associated with a variety of other ailments, including stroke and diabetes. At Jeffrey A. Stratford-Jones, we believe it's crucial to understand how these conditions relate to each other. Our team is committed to informing our Santa Barbara and Goleta, CA patients of how they can maintain optimal oral health.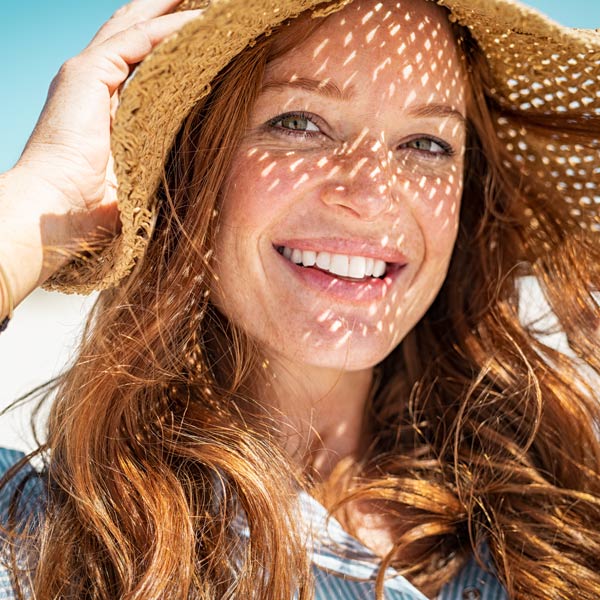 A Diabetes Diagnosis May Increase Chances of Gum Disease
Periodontal disease is often considered a complication of diabetes. Increased blood sugar and blood vessel thickening are both characteristics of diabetes that may impact your chances of developing periodontal disease. Those with diabetes must take special care when it comes to oral hygiene. Be sure to schedule a professional cleaning at least twice a year and inform our dentist of your condition. This way, we will be able to take preventative action against gum disease.
Connection to Heart Disease and Stroke
Oral bacteria can affect the heart as well, making its way into the bloodstream and sometimes causing clots. Research has shown that those with periodontal disease are twice as likely to develop heart disease. What's more, ongoing periodontal disease is a risk factor for stroke. Catching periodontal disease early helps lower your risk of a future heart disease diagnosis.
How Periodontal Disease Relates to Osteoporosis
As periodontal disease can result in the loss of bone in the jaw, it makes sense that this condition is associated with osteoporosis. Those with osteoporosis experience heightened bone fragility and decreased bone density. In cases of both osteoporosis and periodontal disease, an early diagnosis is crucial. We will work with your doctor to ensure you receive treatment for both conditions.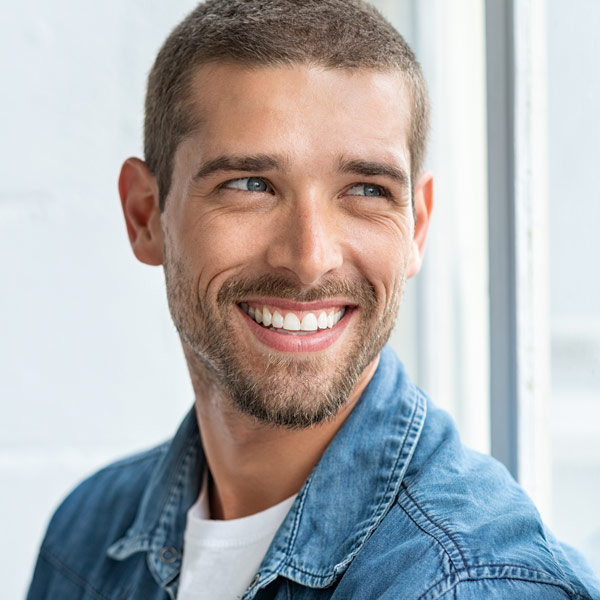 Gum Disease's Links to Respiratory Problems
Studies have shown that periodontal disease may be linked to respiratory problems as well. Pneumonia, COPD, and bronchitis are some of the most common conditions associated with gum disease. Just like with heart disease, oral bacteria can spread into the respiratory tract, causing serious symptoms that require prompt treatment. If you suffer from low immunity, seeking help for your periodontal disease is especially important to prevent the development of a respiratory condition.
Periodontal Disease and Pregnancy
Did you know that periodontal disease in pregnant mothers can impact the unborn child? Bacteria in the mouth can also affect other areas of the body, and harmful proteins associated with gum disease can travel through the bloodstream. Periodontal disease treatment is safe for pregnant women, so don't hesitate to seek care.
Solutions for All Your Dental Needs