Skip to Content
General Dentistry in Santa Barbara, CA
Solutions for All Your Dental Needs
Are you dealing with a toothache? Maybe you're due for your next cleaning. No matter what kind of dental care you need, count on the office of Jeffrey A. Stratford-Jones, DDS. We offer a range of general dentistry services, and we're glad to help Santa Barbara, CA residents love their smiles. With more than 15 years in practice, our dentist and his team have the expertise to provide all kinds of dental solutions. Don't put off your next trip to the dentist! Learn more about general dentistry and what our team has to offer.
Explore Our Dental Services
Whether you need run-of-the-mill dental treatment or a procedure to address periodontal disease, our team is here for you. We specialize in a range of procedures that will help you maintain your best smile. Talk to our team about these dental services: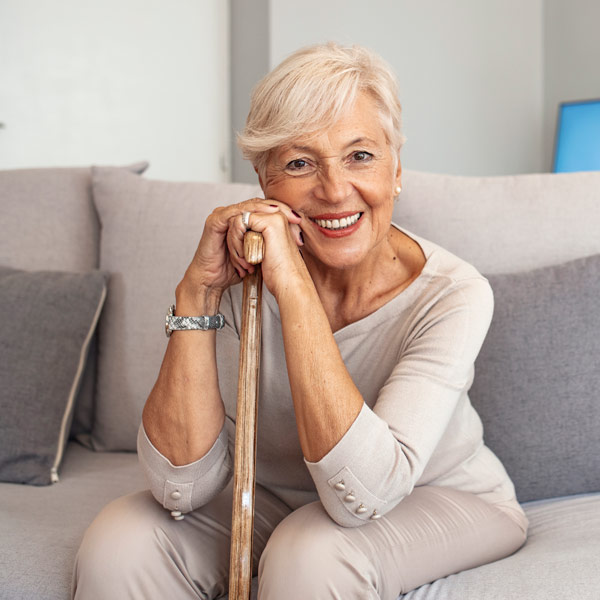 Dental X-Rays
Dental x-rays are essential for giving us a complete picture of your teeth and oral health. Our team has the tools to take a full set of dental x-rays at your next appointment.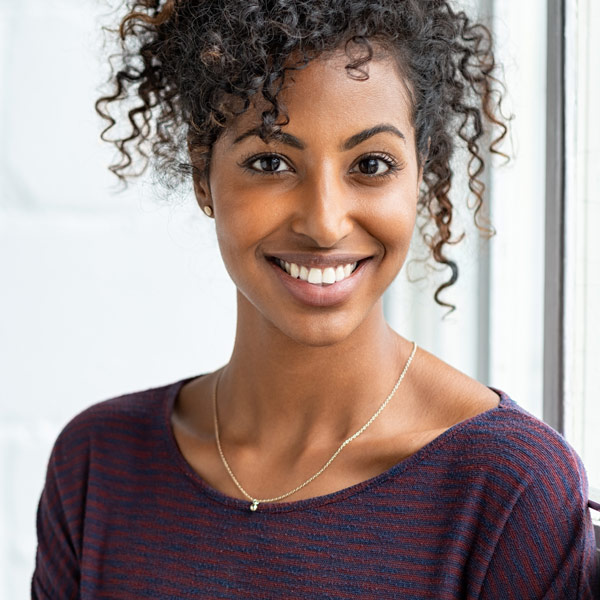 Digital X-Rays
Dental technology is always advancing, and we're proud to offer the latest in digital x-rays. This diagnostic tool can help us pinpoint tooth decay, bone loss, and other oral health issues.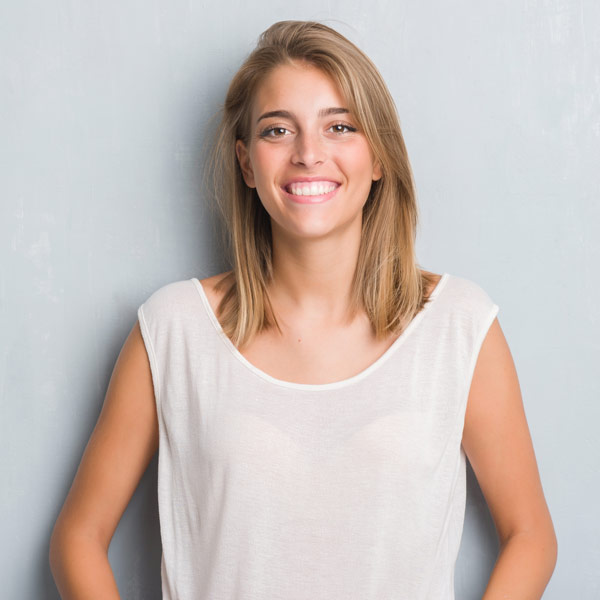 Fluoride Treatment
Fluoride treatments are a great way to prevent tooth decay and all the problems that come with it. Our team often recommends twice-annual fluoride treatments for patients.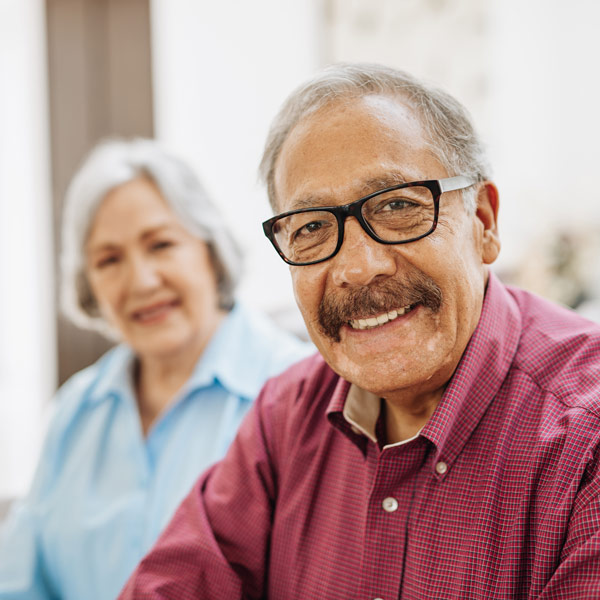 Dental Sealants
Have you noticed grooves in your teeth? Dental sealants may be necessary to coat the chewing surfaces and make them less prone to decay.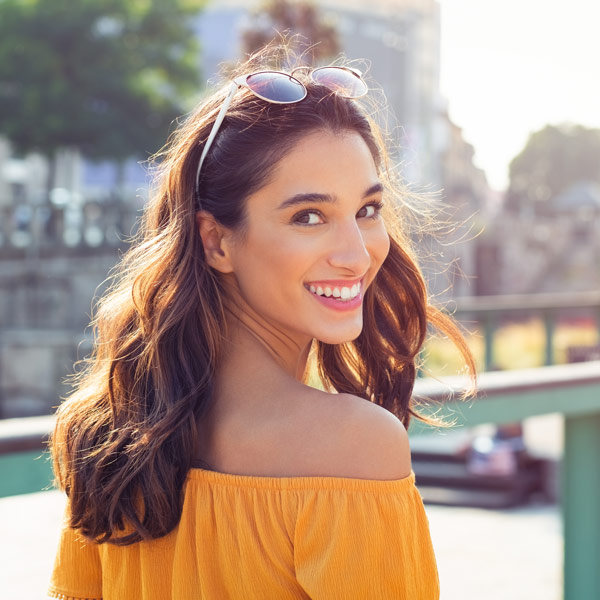 Gum Recession
Teeth grinding is more than just an annoyance. Allow our team to identify the problem and suggest treatments (such as a bite guard) to minimize the impact of teeth grinding.
Schedule Your Appointment Today
Thanks to our broad range of expertise, the team at the office of Jeffrey A. Stratford-Jones, DDS is well-equipped to offer numerous general dentistry procedures. We aim to provide reliable solutions to all your dental needs within a comforting and stress-free environment. Our team is dedicated to making patients feel relaxed in the dentist's chair, whether they come in for a quick checkup or a root canal procedure. Contact us today to make an appointment for one of our general dentistry services.
Solutions for All Your Dental Needs