Skip to Content
Snap On Smile in Santa Barbara, CA

Have You Considered Snap-On Smile®?
Too often, cosmetic dental work is much too expensive for the average person. Fortunately, the team at Jeffrey A. Stratford-Jones can give you all the benefits of a beautiful smile without the exorbitant cost. We're happy to provide our Santa Barbara and Goleta, CA patients with Snap-On Smile®. This revolutionary cosmetic solution may be the perfect way to achieve a bright white smile without undergoing a lengthy, expensive dental procedure. Talk to your dentist today about whether this solution is viable for you.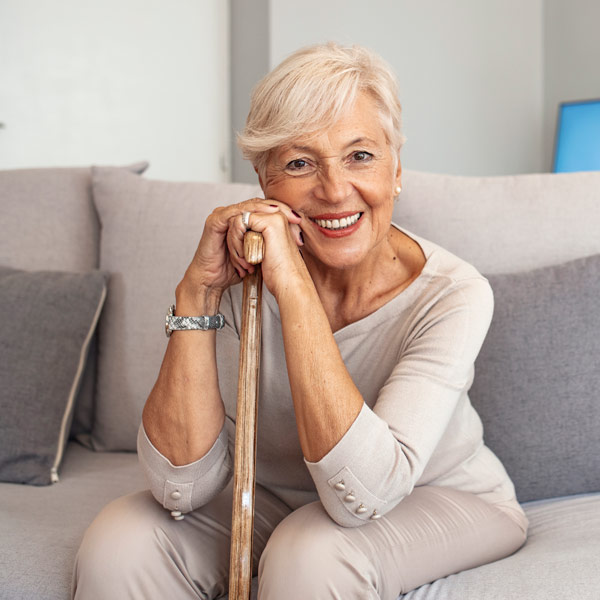 How Does Snap-On Smile® Work?
Snap-On Smile® is an excellent way to achieve the smile you've always wanted. This cosmetic solution provides you with beautiful, natural-looking teeth without extensive dental work. Snap-On Smile® looks much like traditional veneers but attaches to your teeth with a simple snap. Once fitted to your smile, you'll be able to eat and drink as usual without anyone ever knowing you're wearing it! Although Snap-On Smile® is thin, the materials are incredibly strong, making it the ideal solution to cover cracks, gaps, and stains. Ask our team about Snap-On Smile® for both upper and lower teeth.
Snap-On Smile® Might Be Right for You!
You're in luck—Snap-On Smile® can work for almost anyone. Fitting your set only takes two short visits and doesn't require any invasive procedures. Be sure to consider this fantastic cosmetic option if any of the following apply to you:
You have gapped, cracked, missing, or stained teeth
Bridges and implants aren't an option for you
You have anxiety surrounding painful dental procedures
You'd like to upgrade your partial denture
Whatever your cosmetic concerns, be sure to address them with the team at Jeffrey A. Stratford-Jones. We're dedicated to providing you with a stunning smile without draining your bank account. Our professionals would be happy to discuss Snap-On Smile® with you, as well as our range of other cosmetic options.
Contact Us for a Free Consultation
Solutions for All Your Dental Needs