Skip to Content
Dental Crowns (Caps), Onlays & Inlays, CA
Santa Barbara's Choice for Dental Crowns & More
It's easier than you think to crack a tooth. Perhaps you bit down too hard on a fork, or your teenager experienced a facial injury at a sports practice. Whatever the case, Jeffrey A. Stratford-Jones is here to help. We provide an array of restoration techniques, including crowns, onlays, and inlays. Our team is proud to serve Santa Barbara and Goleta, CA residents with exceptional care in a compassionate environment. Learn more about the basics and the benefits of dental restoration.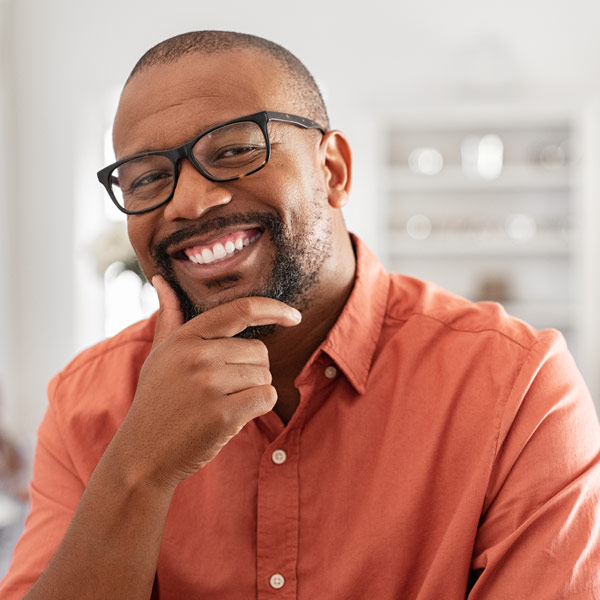 Differentiating Crowns, Onlays, & Inlays
When it comes to dental restorations, you have plenty of options. You may have only a small problem that can be solved with a filling, or you might need more extensive treatment, such as a fixed bridge. Whatever the case for you, we're committed to offering the treatment you need. Our team can place crowns, onlays, and inlays for minor restorations.
Types of Dental Restorations
Read up on the difference between each of these procedures below:
Crowns
Dental crowns, or caps, are designed to cover a damaged or decayed tooth. This restorative technique can make the tooth stronger and match the shape, size, and color of the surrounding teeth.
Onlays
Onlays can be described as partial crowns. This method of restoration does not cover the entire tooth and instead focuses on a single cusp of the tooth in question.
Inlays
Inlays are the simplest restoration of the three. We typically recommend this treatment if you have a cavity that is too big for a standard filling. Inlays are placed into openings in the tooth but do not cover the cusps.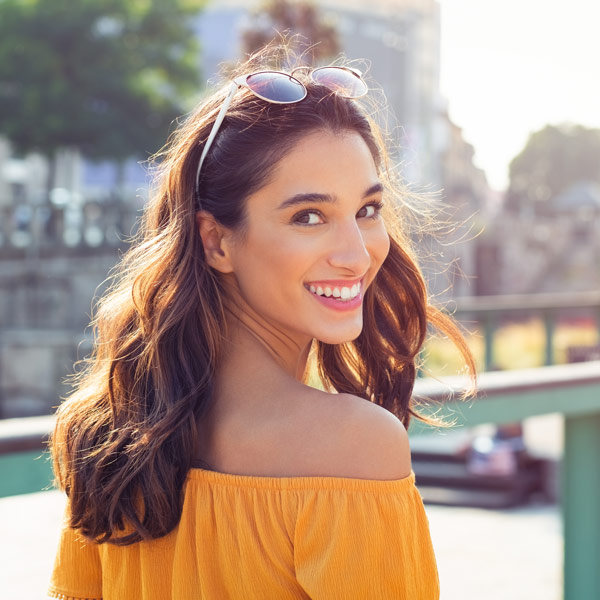 Why Might I Need a Dental Crown?
The need for a dental crown, inlay, or onlay can arise for a plethora of reasons. Perhaps you've been in an accident that resulted in broken teeth, or maybe you have a cavity too big to be corrected with a filling. Don't hesitate to talk to the team at Jeffrey A. Stratford-Jones about the best restoration technique for you. Here are some of the reasons we may recommend a crown:
Broken teeth
Decayed teeth
Fractured or too-large fillings
Improved cosmetic appearance
Benefits of Dental Restoration
Don't wait to schedule your appointment for a crown—the benefits of dental restoration are too good to pass up! Not only will you enjoy restored function to your teeth, but you'll also love the enhanced appearance. Dental crowns and onlays can cover cracks or decayed teeth, leaving behind a stunning smile. Ask our Santa Barbara, CA team what difference dental crowns can make.
Solutions for All Your Dental Needs