Skip to Content
Professional Periodontist in Santa Barbara, CA
A periodontist is a dental professional specializing in conditions dealing with tissues in the mouth. They can treat an array of issues, from gingivitis to missing teeth. At Jeffrey A. Stratford-Jones, you'll find dentists with a large breadth of knowledge in periodontics. Our Santa Barbara and Goleta, CA patients benefit from our range of treatment options, friendly staff, and years of expertise. Find out more about what periodontists do and how they diagnose and treat certain conditions.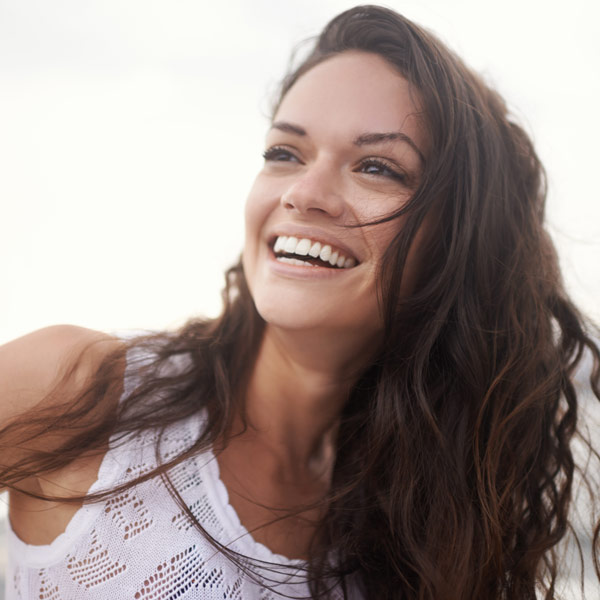 What Are the Symptoms of Periodontal Disease?
Unfortunately, gum disease can progress with little or no symptoms. That's why it is so important to look out for common warning signs of periodontal disease. If you notice any of the following signs and symptoms, reach out to our team:
Unexplained bleeding when brushing or flossing
Pain, redness, or swelling in the gums
Gum recession and longer-looking teeth
Chronic bad breath
Loose teeth
Changes in bite or shifting teeth
Pus coming from between the teeth
What Are the Types of Periodontal Disease?
There are several varieties of periodontal disease. At Jeffrey A. Stratford-Jones, we'll evaluate your condition and let you know which is affecting you. The most common types of periodontal disease include:
Gingivitis
This mild form of gum disease is often a precursor to periodontal disease.
Chronic Periodontal Disease
This common condition is characterized by inflamed gums, receding gums, and damaged bone tissue.
Aggressive Periodontal Disease
The aggressive form of periodontal disease has many of the same symptoms as the chronic variety but worsens at a faster rate.
Periodontal Disease Relating to Systemic Conditions
This type of periodontal disease occurs as a symptom of another condition, such as heart disease and diabetes.
Necrotizing Periodontal Disease
While extremely rare, this rapidly progressing form of the disease is most often seen in patients with HIV or malnutrition.
What Causes Gum Disease?
Gum disease is caused by plaque buildup that goes unchecked. Fortunately, this is preventable when you know what to avoid and how to care for your teeth. Regular brushing and flossing are vital to remove disease-causing bacteria and plaque from your mouth.
Solutions for All Your Dental Needs