Skip to Content
Soft Tissue Laser Debridement
Learn More About Soft Tissue Laser Debridement
Periodontal disease is widespread among American adults. If you suffer from periodontal disease, the team at Jeffrey A. Stratford-Jones can help. We offer an array of treatments for this condition, including soft tissue laser debridement. This type of therapy uses lasers to remove damaged gum tissue and clean any pockets that may have developed in the gums. If this sounds like the treatment for you, reach out to our dental office serving Santa Barbara and Goleta, CA.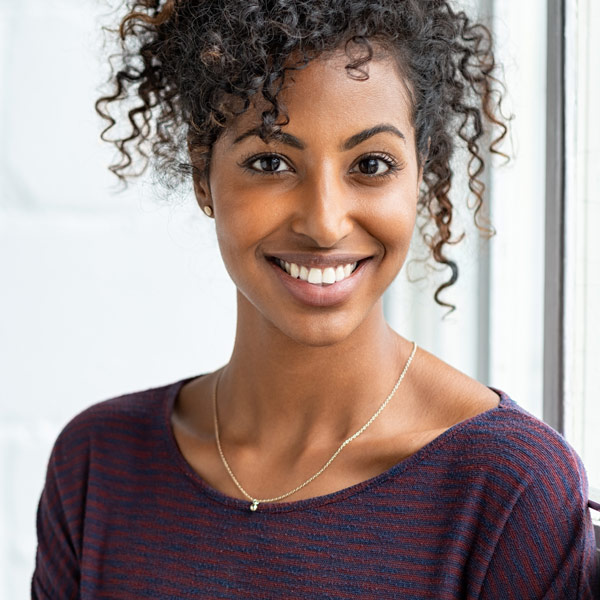 What This Treatment Can Do for You
Soft tissue laser debridement can alleviate symptoms of gum disease. Unfortunately, some cases of periodontal disease may be harder to conquer than others. In those instances, look to our team and this innovative laser treatment. This non-surgical procedure boasts the following benefits:
Elimination of diseased or damaged gum tissue
Reduced bacteria in the gums
Fewer or no gum pockets
Less bleeding in the gums
Who Benefits From Soft Tissue Laser Therapy?
At Jeffrey A. Stratford-Jones, we commonly recommend soft tissue laser therapy for those struggling with stubborn periodontal disease. In some instances, the symptoms of this ailment don't go away with traditional treatment. If you're still finding gum pockets around the affected teeth, our team can use this type of therapy to provide relief.
The Difference We Make
The team at Jeffrey A. Stratford-Jones is committed to providing each patient with a positive experience. We realize many people don't have the best impression of the dentist, but we're here to show you that dental treatment doesn't have to induce anxiety. In addition to compassionate care, you can also expect state-of-the-art procedures, numerous financing options, and advice for home dental care. Schedule an appointment at our Santa Barbara, CA dental clinic to learn more.
Solutions for All Your Dental Needs