Skip to Content
Composite Fillings in Santa Barbara, CA
Make Your Appointment for a Composite Filling
Many of us have needed a dental filling at some point. For residents of Santa Barbara and Goleta, CA, Jeffrey A. Stratford-Jones is the trusted provider of composite fillings. Our compassionate team works hard to ensure you're comfortable for the duration of your visit to our clinic. We'll make sure you understand the ins and outs of the filling procedure, and our team will explain the best ways to care for your new filling. Get in touch with our friendly staff today to schedule your appointment.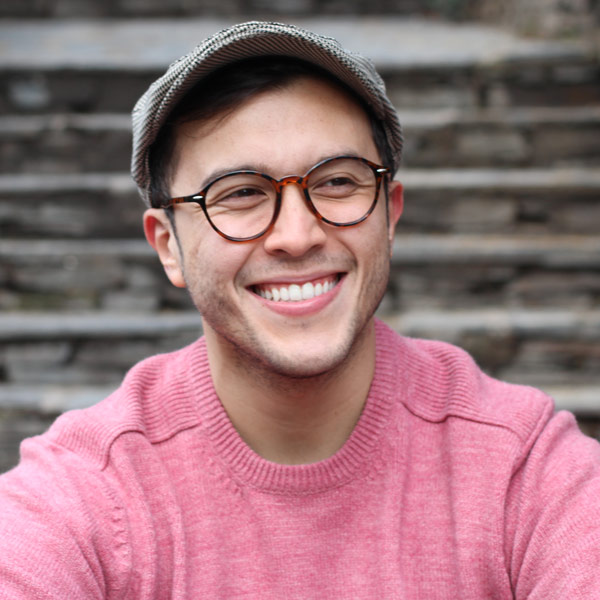 Do I Need a Composite Filling?
Our team of experienced dentists and hygienists may recommend a filling for a variety of reasons. This type of dental restoration can restore the natural appearance of your smile. With proper care, a filling can last many years and save you from worsening problems in the future. If we notice any of the following issues, we may suggest composite fillings:
Chipped teeth
Gapped teeth
Cracked or broken teeth
Decayed teeth
Worn teeth
Benefits of Composite Fillings
Composite fillings provide a wealth of benefits. They can restore the beauty of your smile. Here are just a few advantages of composite fillings:
A natural appearance that matches the rest of your teeth
Strong and durable material
The procedure preserves as much of the natural tooth structure as possible
Addresses a variety of conditions
Covered by many insurance companies
How We Place Composite Fillings
In most cases, we can place a composite filling in just one appointment. First, we will numb the area around the affected tooth and remove any decay. Once the space is thoroughly cleaned, we'll place the new filling. Depending on the location of the decay, we may need to use additional medication so that you feel minimal discomfort as we work near the nerve. At the end of your appointment, we'll send you home with instructions on how to care for your filling in the coming days and good hygiene practices to continue.
Solutions for All Your Dental Needs