Skip to Content
Great Smiles for the Entire Family
The office of Jeffrey A. Stratford-Jones, DDS is your one stop shop for comprehensive family dental care and exceptional service in Santa Barbara. We are proud to provide you and every member of your family with the highest quality dental care available.
Call now and schedule an appointment for the whole family!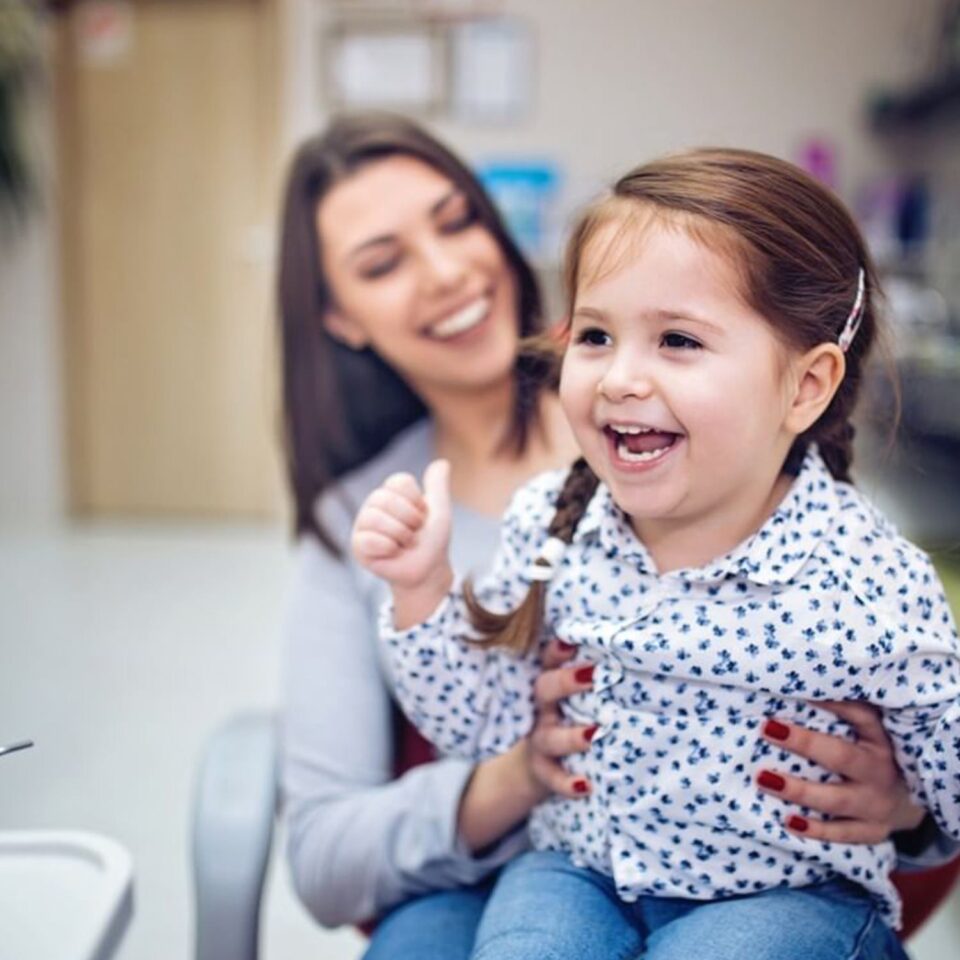 Convenient and Comfortable Dental Care for Your Family
Our experienced dental team strives to ensure that patients in Santa Barbara can conveniently and comfortably get the dental treatment they need all in one place. Our practice offers a wide range of dental services and is able to provide care and treatment for the entire family, ages three and up. By establishing a "dental home" with our practice, you can get a better overall level of care. Our team will learn more about the unique oral health challenges facing you and your family members, and provide you with the dental treatment you need to maintain a healthy smile.
As a family dentistry practice, we welcome patients ages three and up to visit us for preventative, general, cosmetic, and all around comprehensive dental care. Our experienced team will make all patients feel welcome, safe, and comfortable during any dentistry service. We love having the opportunity to care for multiple generations of families at every phase of dentistry in Santa Barbara.
Contact Jeffrey A. Stratford-Jones Today for More Information
If you are seeking a family dentistry practice in Santa Barbara, look no further than the office of Jeffrey A. Stratford-Jones, DDS. Our top priority is to help you and your family achieve the beautiful and healthy smiles you've always wanted. Give us a call now at 805-967-0344 to schedule an appointment!
Solutions for All Your Dental Needs