Skip to Content
Oral Maxillofacial in Santa Barbara, CA
An Oral Surgeon With Experience You Can Trust
Whether you're a regular patient of ours or another dentist has referred you to our oral surgeon, Jeffrey A. Stratford-Jones is here for you. We want you to feel as comfortable as possible with your upcoming oral surgery, so our team is always happy to answer questions and address any concerns. If you've noticed tooth pain or other symptoms, don't wait to get in touch with us. We work with our Santa Barbara and Goleta, CA patients to schedule appointments that fit into their busy lifestyles.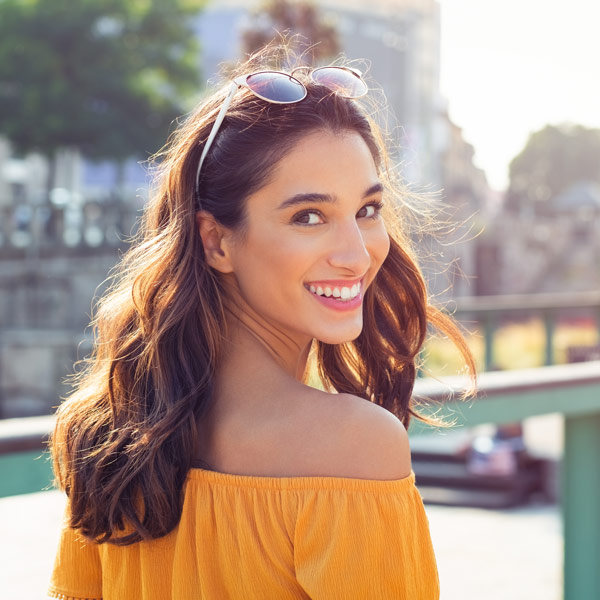 What Is an Oral & Maxillofacial Surgeon?
Oral and maxillofacial surgeons are specially trained to diagnose and treat head and neck conditions. As one of the nine specialties recognized by the American Dental Association, it requires an additional four to six years of education beyond dental school. Once their training is completed, oral surgeons are equipped to perform an array of procedures, including wisdom teeth removal, gum grafting, and sleep apnea treatment.
Learn More About Gum Grafting
Gum grafting is one of our most commonly requested procedures. We're particularly experienced with soft tissue grafts, which can address gum recession. Gum recession often occurs due to periodontal disease, but our team can help you manage the condition and develop a treatment plan. We often recommend soft tissue grafting because of the following benefits:
Better overall gum health
Increased comfort when eating
Less tooth sensitivity
Enhanced appearance
Here for You When You Need a Tooth Extraction
Tooth extraction is another common procedure many of our patients require. Sometimes, a crown or filling isn't enough to restore a tooth, and you're better off removing it. In those cases, Jeffrey A. Stratford-Jones is here for you. Our team will ensure you understand the process, and we'll make every effort to maintain your comfort during your time in our office. Ask our staff about restorative methods after your tooth extraction, such as dentures, bridges, and dental implants.
Solutions for All Your Dental Needs