Skip to Content
Meet Dr. Stratford-Jones
Dr. Stratford-Jones was educated at the University of California, Davis, and attended the University of California, Los Angeles School of Dentistry in 1987. Graduated in June 1991 and began practicing dentistry after passing the board exam in August of 1991. After spending some time practicing in Orange County he maintained a very successful practice from 1993-2006 in Ventura, CA. In early 2006, concurrent with the sale of the Ventura practice, he purchased this practice from Dr. John Burk who was retiring after 20+ years successfully building the practice. Dr. Stratford-Jones has and is carrying on the skills and devotion that Dr. Burk had in treating his patients.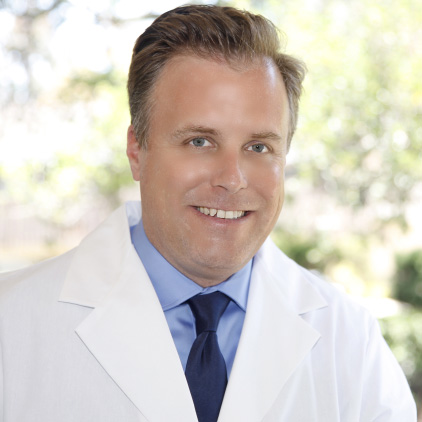 Personal Life
In his spare time, Dr. Stratford-Jones enjoys fly-fishing and snow skiing. He also is an avid racing fan and car fanatic as well as enjoying time kayaking in the local waters. He enjoys traveling and sharing his free time with his wife, Kathy, their two children, Sean and Jake, and their dog Bo.
Dental Philosophy
Excellence in dentistry begins with a careful co-diagnosis and treatment plan to establish the goals we will achieve together. Communication and long-term relationships are important to us. Let us know what is on your mind and ask questions. We will help you realize an investment in yourself pays dividends for a lifetime. We are caring, skilled professionals, dedicated to simplifying what is often a very complicated and confusing area of health care.
Questions? Dr. Stratford-Jones Can Help!
We want all our patients to be informed and knowledgeable about their dental health care, from treatment plans and services to insurance coverage.
If at any time you have questions or concerns about your proposed or completed treat don't hesitate to ask! Even after hours, Dr. Stratford-Jones will make every effort to answer these questions, using email at jonesdds@sbgreatsmiles.com or by phone at 805-967-0344. My goal is to make sure you are well informed!
Solutions for All Your Dental Needs