Skip to Content
Save Time by Filling Out the Patient Forms Online Before Your Appointment!
Your time is valuable and we appreciate you spending a small portion of it with us! In order to help our patients save time, you have the option to fill out our registration & patient forms before even stepping foot in our office!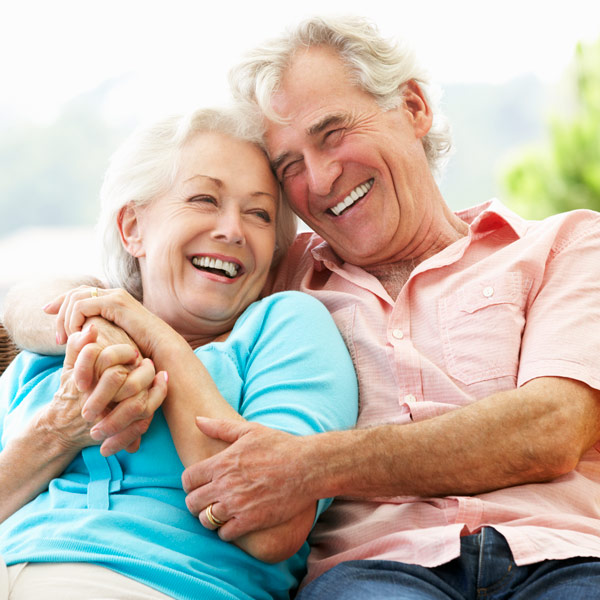 Notice of Privacy Practicies
Please click the links below to read.
Financing Information
For financing your dental treatment you can apply for CareCredit by clicking the link below.
Solutions for All Your Dental Needs